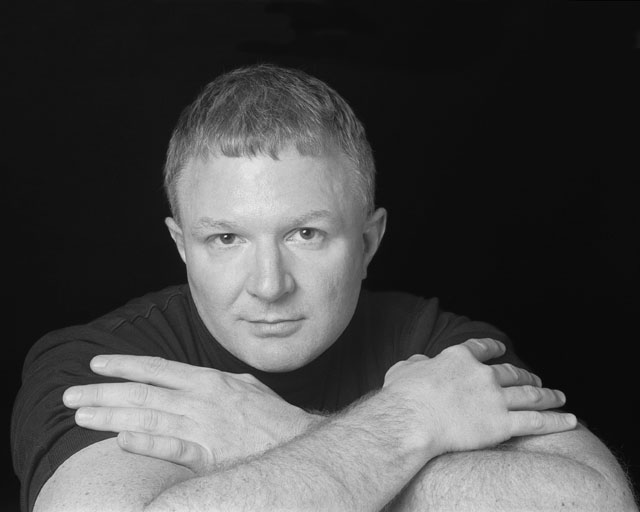 The Washington Post has written of Neil Rutman that his playing "met the highest standards and his spotless articulation gave the whole program unusual polish and virtuoso marks", and the New York Times stated that "he won the audience over for himself with exquisite performances…. both commanding and full of character."
Neil Rutman has performed in over thirty countries in Europe, Asia, and the Middle East.  He has appeared in Carnegie Hall, Alice Tully Hall, Queen Elizabeth Hall, Wigmore Hall, Tokyo's Bunka Kaikan, and the Schola Cantorum in Paris, with recent concert tours in the last five years of the United Kingdom, Europe, New Zealand, Japan, and the Persian Gulf.  Mr. Rutman has distinguished himself as a top prize winner in several international competitions including the Busoni, Kapell, Casadesus, Joanna Hodges, Concert Artist Guild, a first prize for his performance of the Goldberg Variations at, the International Johann Sebastian Bach Competition, and recently, first prizes in two categories at the French Piano Institute International Competition in Paris. He has received awards from the National Endowment for the Arts and for Artistic Excellence from the Astral Foundation of Philadelphia.  The latter allowed him to commission a new piano concerto by composer, Albert Glinsky, which he premiered under the baton of conductor, Eiji Oue.  Among his recordings are two Mozart Piano Concerti with the Academy of London Orchestra, an all Poulenc CD with Emmy Award winning actor Tony Randall providing the narration in 'The Story of Babar the Little Elephant', and his all Chopin release on the Pro Musica label.  Mr. Rutman has recently authored articles for the Piano Quarterly, The Piano Teacher, an interview with Aiko Onishi in Clavier, and is a contributing author to the book Piano Masterpieces.  He is currently in the process of authoring a book compiling hundreds of interpretative anecdotes and imageries on specific pieces from the piano repertoire.
A native of San Francisco, Mr. Rutman had his formative training under the musical guidance of Aiko Onishi.  He later graduated from the Eastman School of Music and Peabody Conservatory, where he worked with Cecile Genhart, Ellen Mack, and Leon Fleisher.  Mr. Rutman is Artist-in-Residence at the University of Central Arkansas. As a young man, under the tutelage of Onishi, he became acquainted with the pianistic techniques of the English pedagogue, Tobias Matthay, whose ideas he continues to share and emphasize with his own students and in Master Classes. Since 2008 his students have won top prizes in numerous competitions including the East West Artist Auditions in New York City, the Clara Wells International Competition, and the MTNA.
A fine amateur boxer by avocation, Neil Rutman is the coach for the University of Central Arkansas Boxing Team.  He is also a volunteer Probation Officer and mentor for juvenile offenders in Faulkner County.  In 2012 Mr. Rutman was one of 30 Americans to be awarded the Martin Luther King -President Barack Obama Service Award for his work with troubled youth in his county.